From Trash to fine dining: The rise of waste cafes
Little more about it!
This sound very wired right but yes it is true, the Real Junk Food Project (RJFP) which is UK's first waste food supermarket in the northern city of Leeds is a place which sells WASTE food sources from supermarkets, restaurants, food banks and other businesses, which delivers a wide range of delicacies including lobster and caviar, and allows the cafes to serve fine dining with a moto of "pay as you feel basis". Not only to the fine dining plates but also to the aprox. 12,000 school kids at Leeds area. This project was started in 2013 by chef Adam Smith, beginning with the 'Armley Junk-tion' cafe in Leeds, serving meals using ingredients recovered from supermarket trash cans.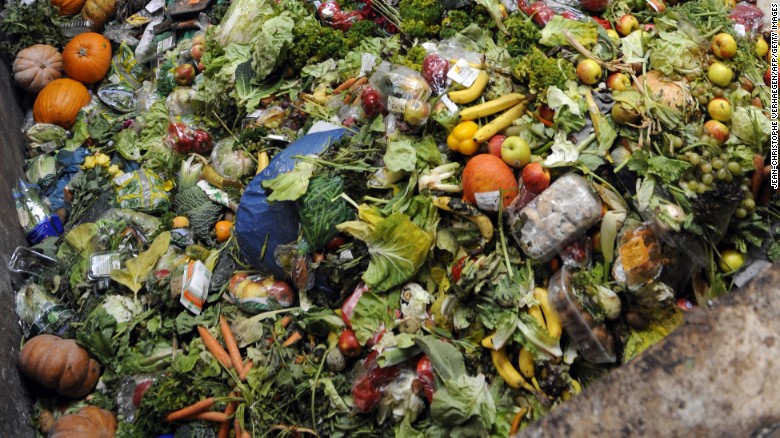 Do you know that approximately 2 billion tonnes of food get wasted every year.
Food News and Picture – 
CNN